Department of Crop Sciences
AW-101 Turner Hall, MC-046
1102 S. Goodwin Ave
Urbana, IL 61801
217-333-3420
Department Contacts
Department Head, Dr. Adam Davis
Associate Head, Dr. Patrick Tranel
Assistant Head, Shawna Graddy
 
Advising
Undergraduate Academic Advising
Navigating course schedules, requirements, and graduation information can be overwhelming. Our undergraduate team is here to help you graduate on time and enjoy all that college has to offer. Take a look back at our newsletters from January 20, April 5, or August 19, 2021.
Erika Olivares
Undergraduate Recruiter
All advising appointments will be held via Zoom or by phone until further notice.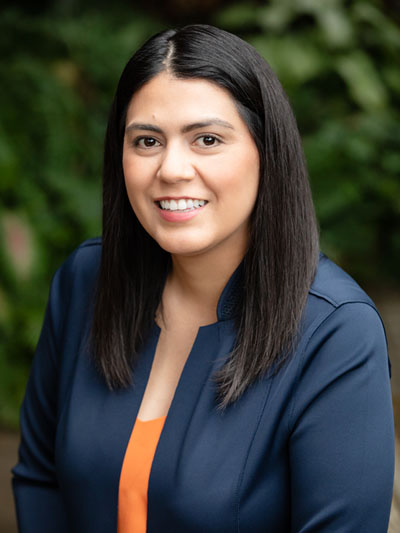 Kris Nicholas Lambert
Director of Undergraduate Programs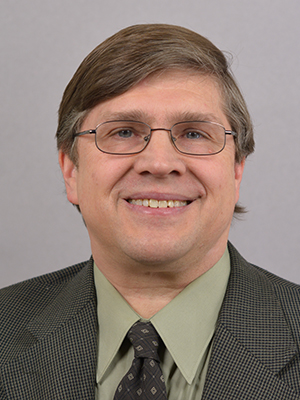 Graduate Academic Advising
Christina Pierce-Tomlin
Graduate Programs Coordinator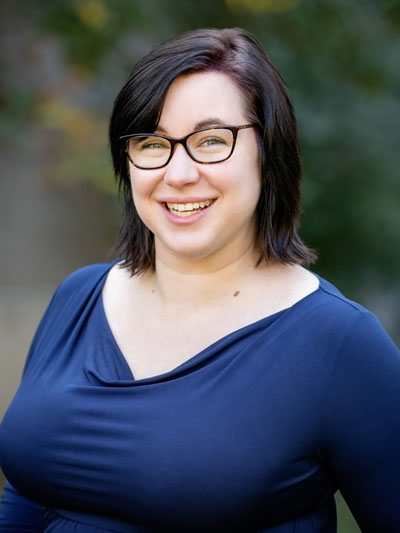 Nathan E. Schroeder
Director of Graduate Studies