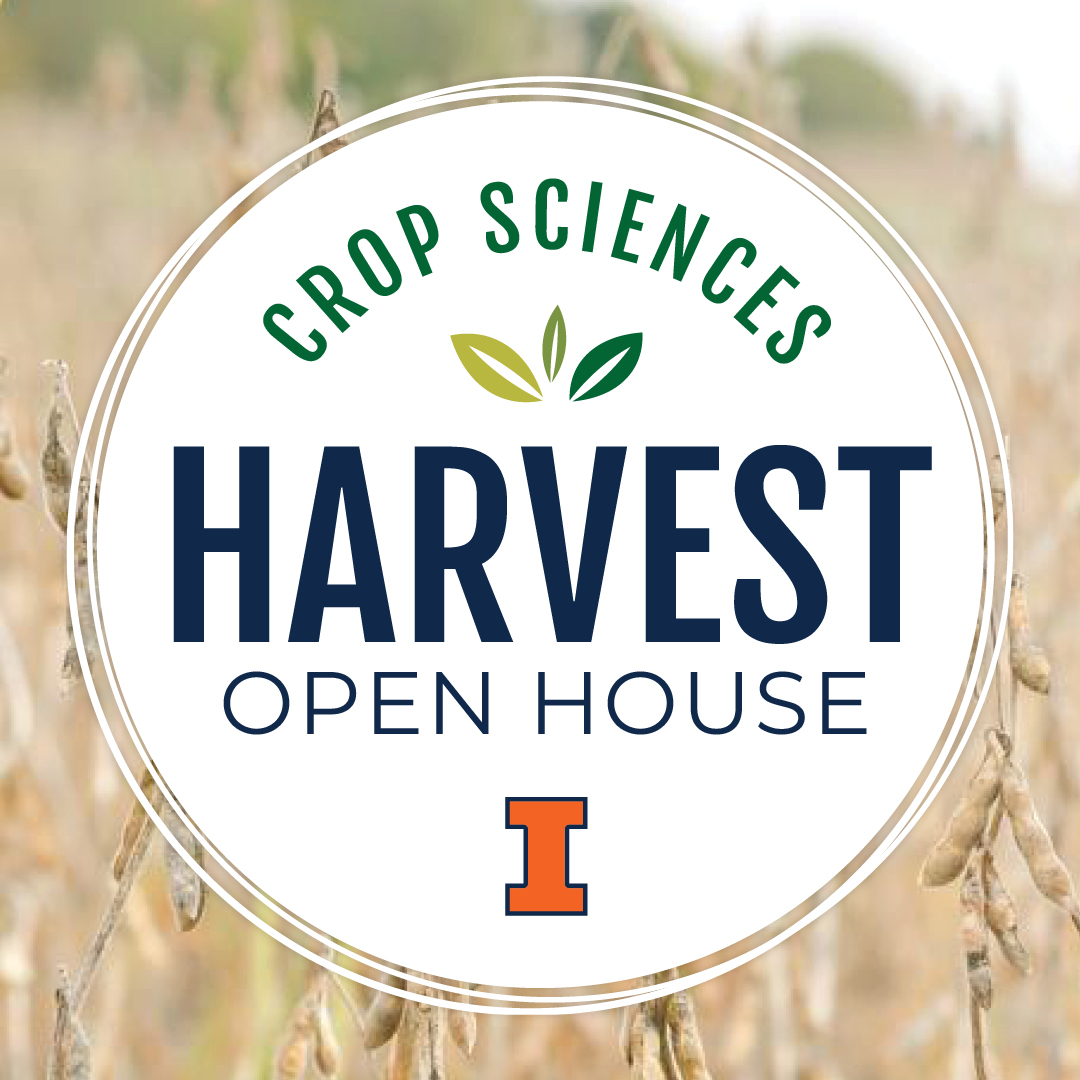 Sunday, October 2nd  |  10:00 a.m. to 4:00 p.m.
Agronomy Seed House
2102 S Wright St, Urbana, IL 61802
On-site free parking will be available. 
Free admission*
FOOD • GAMES • PUMPKIN PAINTING • TOUCH-A-TRACTOR • and MORE!
Harvest Days with Crop Sciences will bring the fun of the harvest season and the fantastic scientific advances in agricultural production to one location. Students, families, and the community are all invited to this interactive experience! 
We're excited to share the scientific advances in agriculture production with those of all ages through fun hands-on activities. Help us welcome the fall season with pumpkins, popcorn, science, and family fun! 
For general information, please get in touch with Linda Harvey at lharvey@illinois.edu or 217-244-1693
*Admissions and interactive experiences are free, however some experiences or options at the event, such as food trucks, will require guests to pay. No pets allowed.