Amy is a student in the Department of Crop Sciences and a member of the Crop Sciences Student Ambassador Program. Read more about Amy in the Q&A below.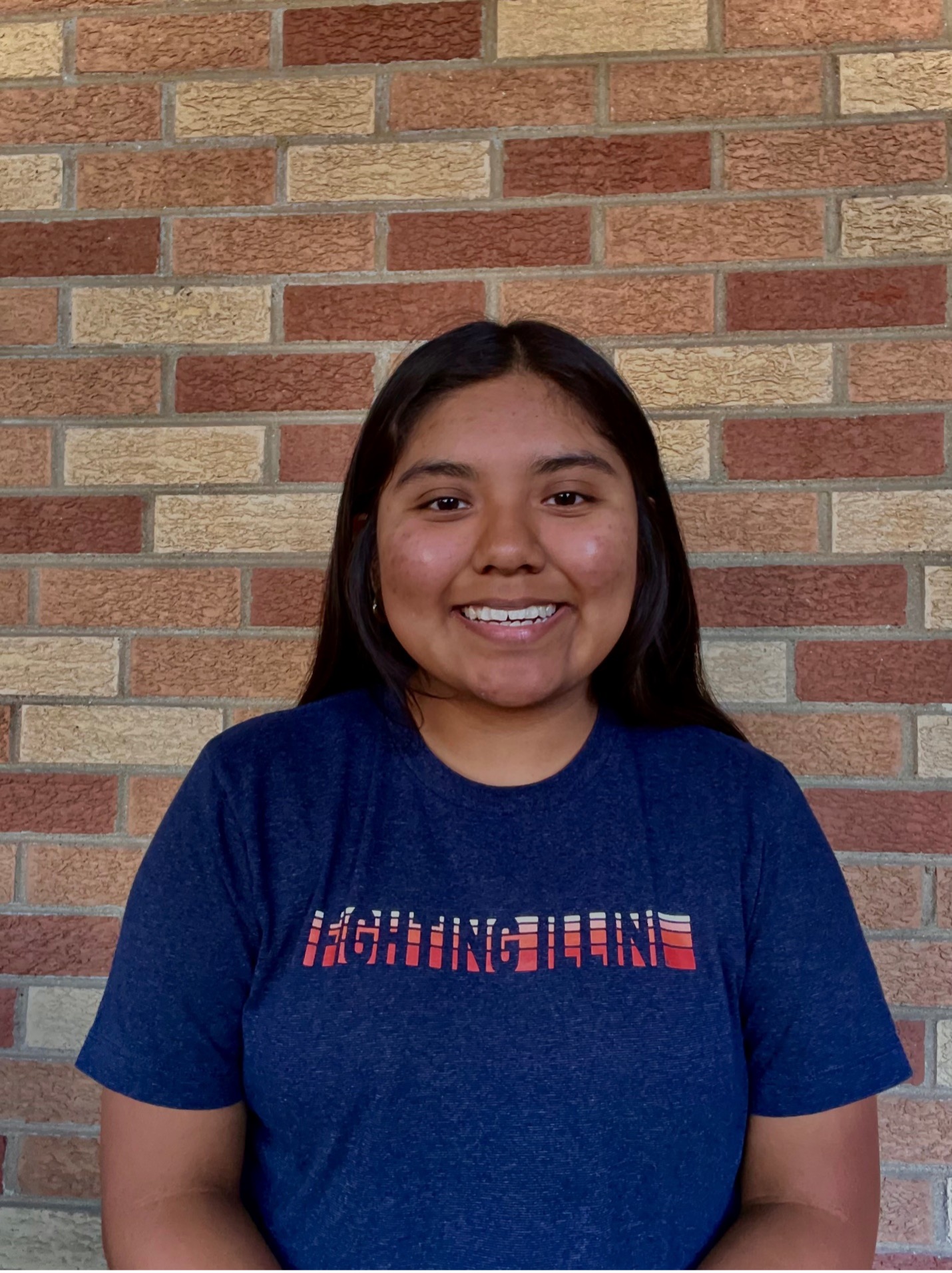 What is your name?
Amy Gomez
What is your Major?
Agroecology
Where are you from?
Mundelein, IL
What is your favorite part of being a student in the Department of Crop Sciences?
My favorite part of being part of the Crop Sciences Department is spending time at Turner whenever I need to study.
What do you do for fun outside academics?
Outside of academics, I enjoy taking pictures with my camera and spending time with my friends.
What do you plan to do after you graduate?
After I graduate, I plan to go to grad school, but there's a possibility that might change.
What is one thing you want people to know about Crop Sciences, the College of ACES, or the University of Illinois at Urbana-Champaign?
The class sizes are one of the best parts. They're a perfect size and provide a great opportunity for getting to know others with similar interests.
If you're interested in learning more about the Undergraduate Programs in Crop Sciences, you can email ugrad@cropsciences.illinois.edu. If you're interested in scheduling a time to talk with a Crop Sciences representative, sign up here.