Marie is a student in the Department of Crop Sciences, and a member of the Crop Sciences Student Ambassador Program. Read more about Marie in the Q&A below.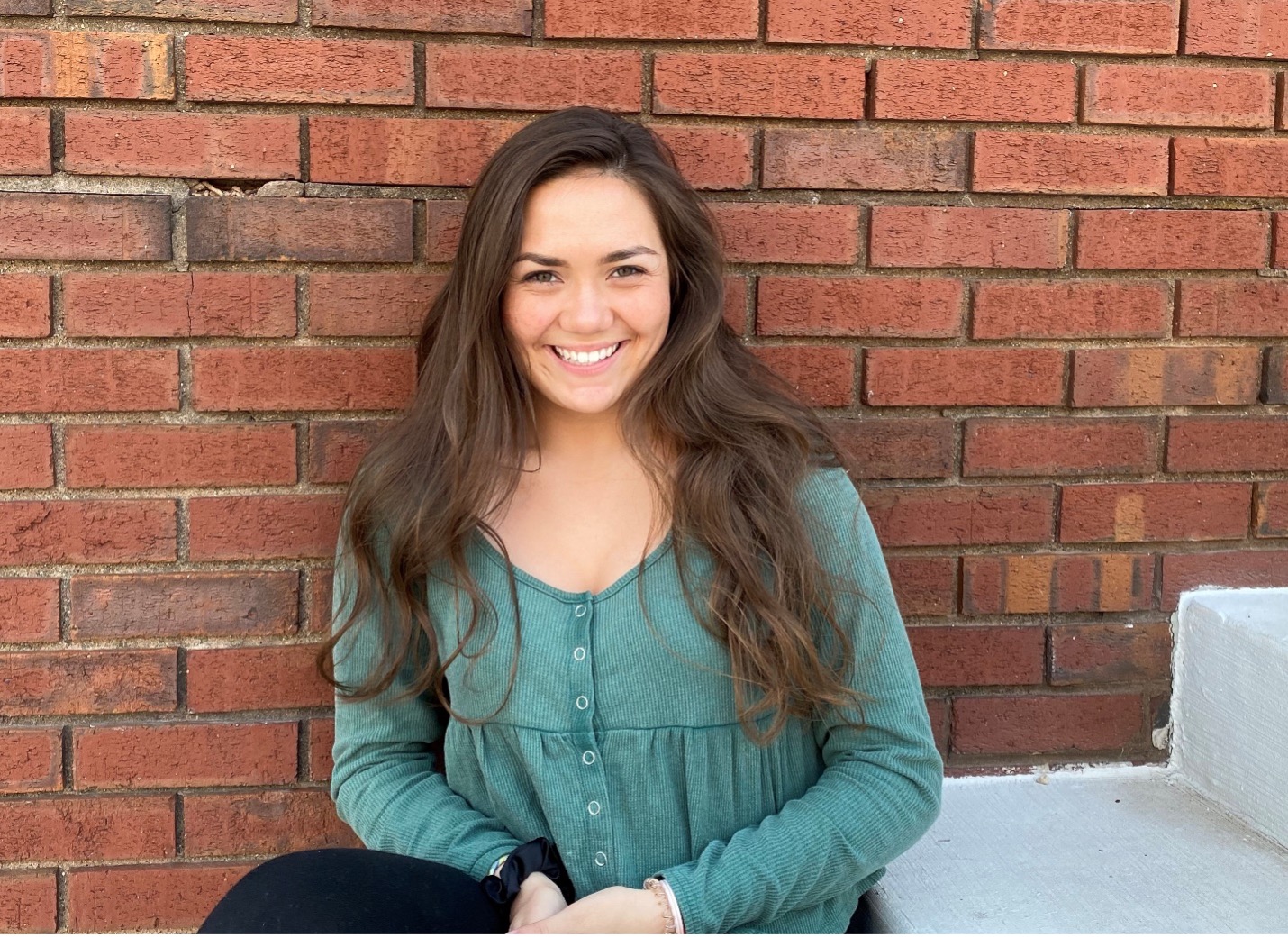 What is your name?
Marie Shaffer
What is your major?
Plant Biotechnology
Where are you from?
Decatur, Illinois
Why did you pick the Department of Crop Sciences?
In my senior year of high school, I decided I wanted to be in the agriculture industry. I've always loved science and have a desire to help people around me. Developing improved ways of providing people worldwide with food is a super important mission I want to be a part of. What better way to gain the skills to accomplish that than the Crop Science depart at the University of Illinois?
What is your favorite part of being a student in the Department of Crop Sciences?
I was nervous about attending such a large university, fearing that I wouldn't form any connections with my classmates or have classes that just a TA didn't teach. The Crop Science department provided a small school feel with all the big school benefits. I've met amazing friends through the various courses I've taken and have great relationships with professors that are a part of the department. Crop Sciences is a very close-knit department that emphasizes making each student feel like they matter.
What do you do for fun outside academics?
I'm a member of the 4-H House Cooperative Sorority, which provides me with a ton of great connections with people on campus who always find fun, random activities to do together. I love to cook, play intramural sports, explore random buildings on campus, and recently joined the sailing club, which has been an adventure!
What do you plan to do after you graduate?
After graduation, I would like to pursue my master's and Ph.D. with a focus on biofortification to gain the skills and understanding of improving crop nutrition.
What is one thing you want people to know about Crop Sciences, the College of ACES, or the University of Illinois at Urbana-Champaign?
Regardless of your path in this program, you can choose how to make it your own. There are so many opportunities to do anything you might be interested in; the hardest part is narrowing it down or finding the time to do it all. Take advantage of everything this department, college, and the university has to offer!
If you're interested in learning more about the Undergraduate Programs in Crop Sciences, you can email ugrad@cropsciences.illinois.edu. If you're interested in scheduling a time to talk with a Crop Sciences representative, sign up here.