Make a difference in the world using programming and coding. Feed billions sustainably. Improve our planet's health.
Lead Innovative Research
From hands-on research with world-renowned faculty to internships at exciting startup companies, CS+CPSC students build skills inside and outside the classroom. You'll be at the forefront of research and innovation. You'll be among the first to analyze robotics-enabled soil and field measurements, predict weather and climate impacts on food supplies, and accelerate plant improvement through the simultaneous analysis of genetics, environment, and management.
Change The World
Our growing population and changing climate demand out-of-the-box, multidisciplinary thinkers who can handle increasingly rich data sets. CS+CPSC students fill this crucial gap in the agriculture sector, combining a strong technical background with crop sciences expertise powerful enough to change the world.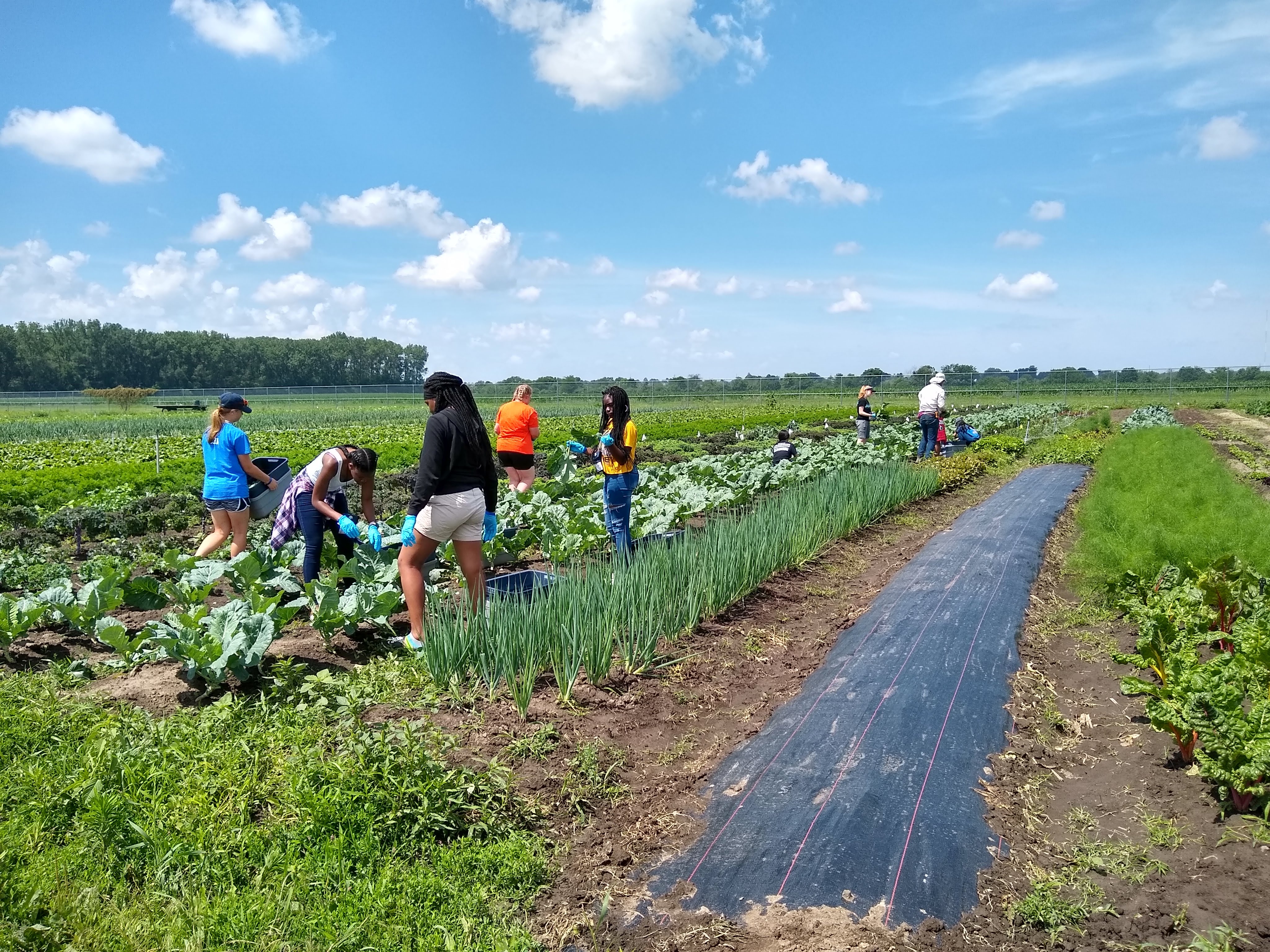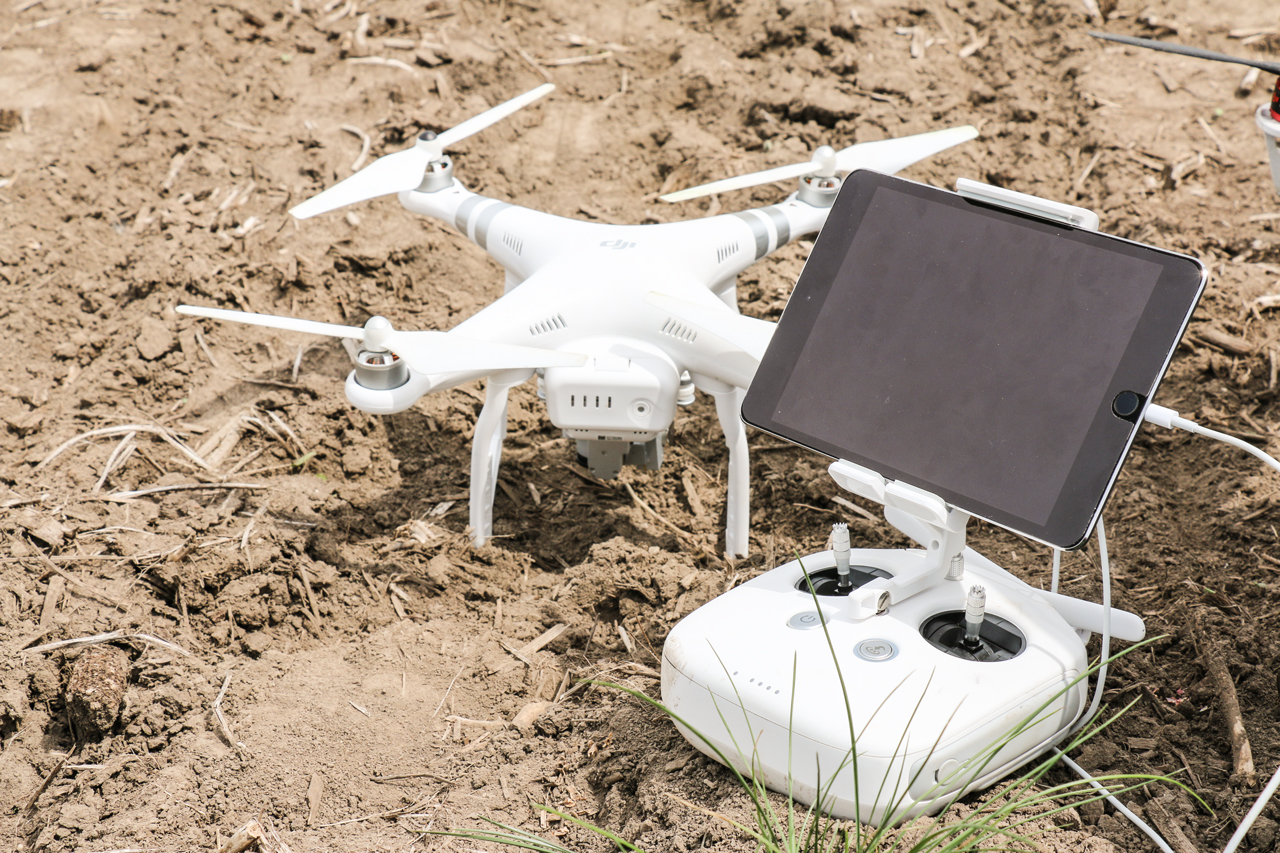 See What Opportunities Await You!
Body
Areas Of Employment
Bioinformatics
Biotechnology
Data Analytics
Digital Agronomy
Genomic Research
Precision Agriculture
Remote Sensing
Risk Forecasting
Statistical Programming
Body
Areas Of Advanced Study
Advanced Technology and Automation
Computational Agriculture
Computer Science
Plant Sciences
Regenerative Agriculture
Statistical Programming
Contact Us
Erika Olivares
Undergraduate Recruiter