You can help feed billions sustainably, improve our planet's health, and make a direct impact on agriculture and the world.
Advance plant breeding and plant improvement by learning critical skills in molecular biology, genetics, and genomics.
Plant biotechnology is a part of our daily lives in applications such as developing nutritionally enhanced foods, enabling sustainable agricultural production, and engineering plants for industrial and medical purposes.
The Plant Biotechnology major provides an interdisciplinary curriculum integrating the science and practice of crop production through courses in molecular biology, genetics and genomics, biochemistry, plant protection, data analysis, and more.
Endless Experiential Learning Opportunities
From hands-on research with world-renowned faculty to internships at exciting startup companies, Plant Biotechnology students build skills inside and outside the classroom. You'll be at the forefront of research and innovation, revolutionizing agriculture every step of the way.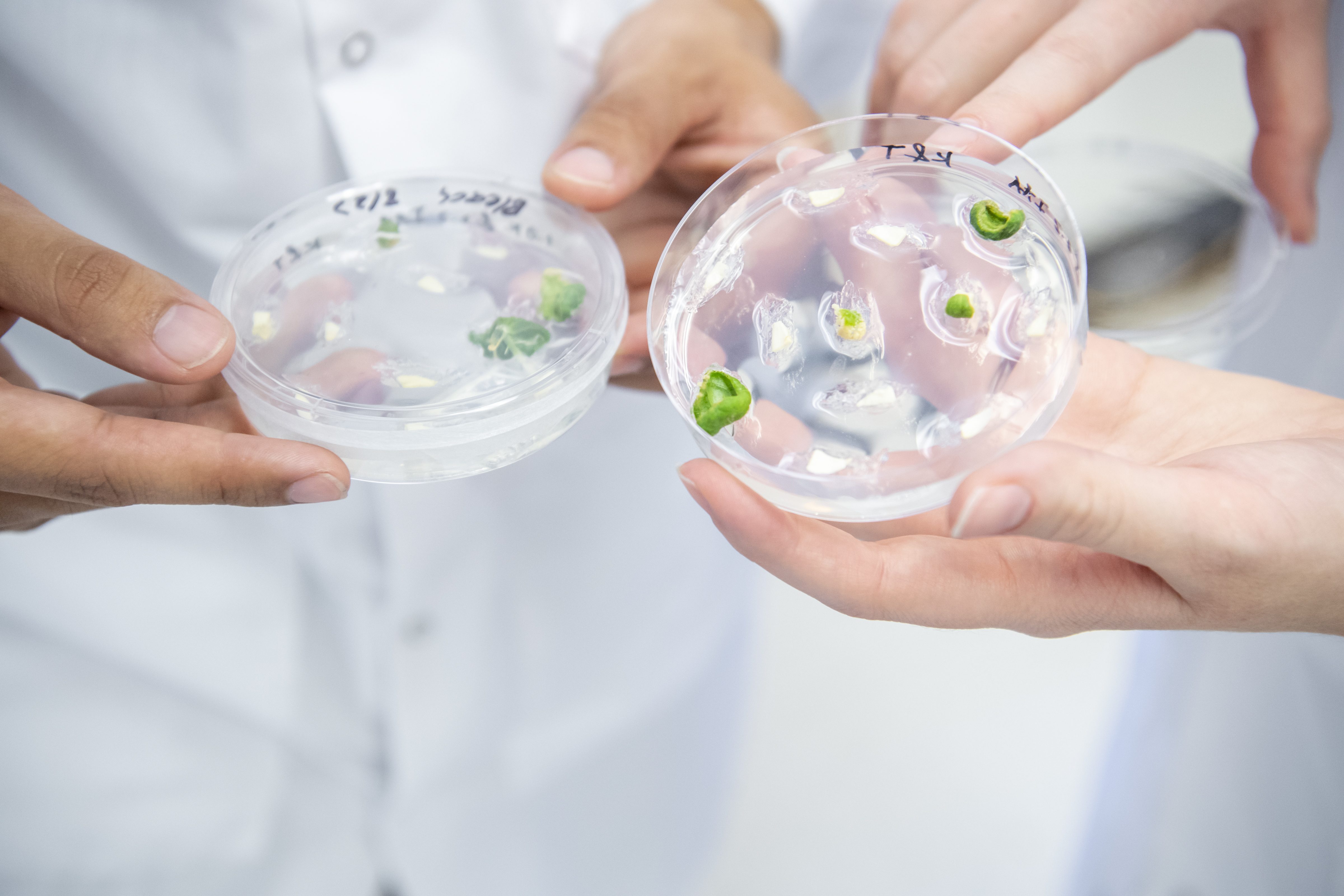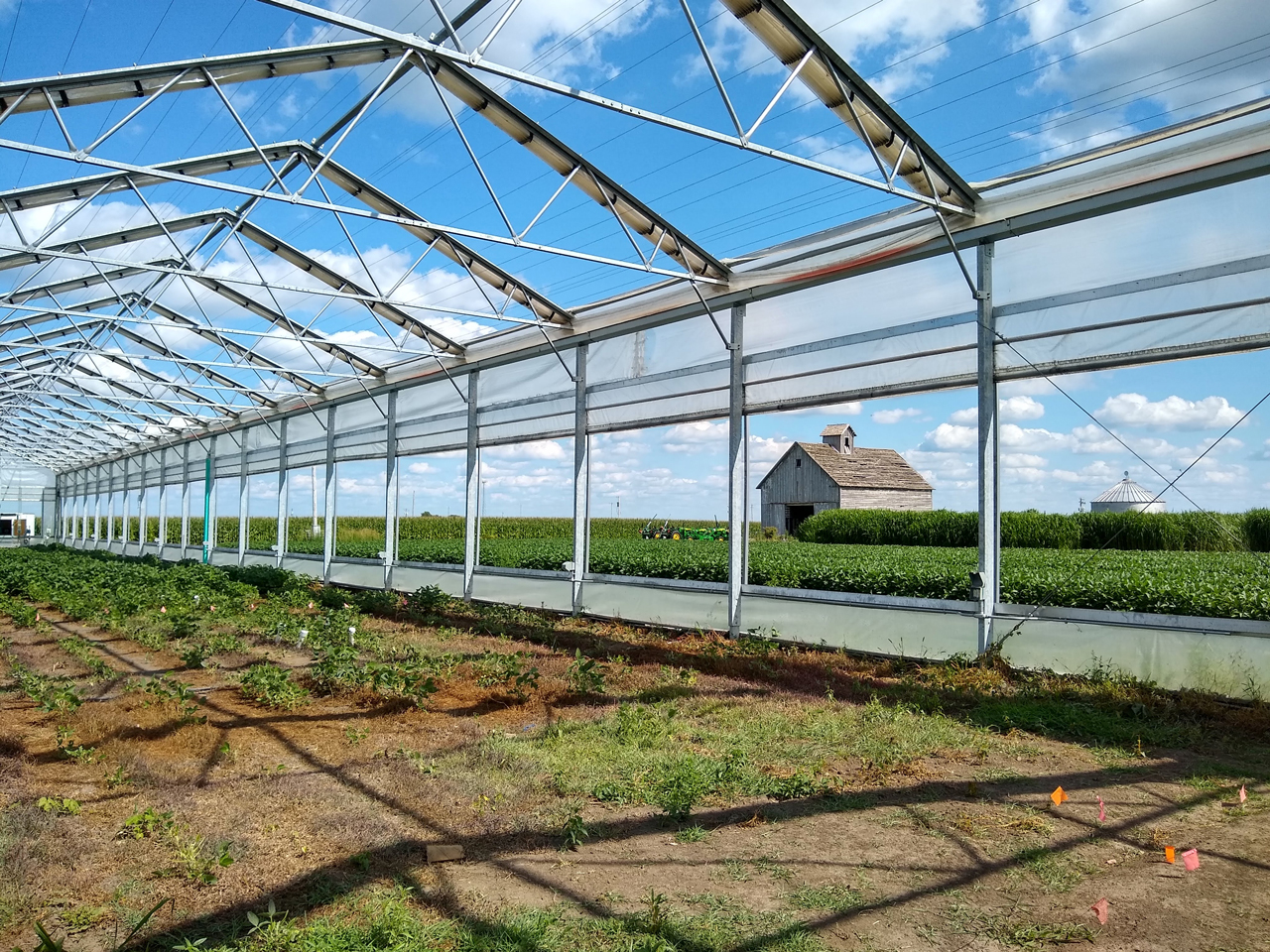 See What Opportunities Await You!
Areas of Employment
Biotechnology
Plant Breeding
Plant Protection
Agricultural Business
Academic or Governmental Research
Environmental Science
Food Science
Research and Development
Medicine and Pharmaceuticals
Patent Law
Areas Of Advanced Study
Molecular Biology
Genetics and Genomics
Plant Breeding
Plant Protection
Biochemistry
Crop and Plant Sciences
Contact Us
Erika Olivares
Undergraduate Recruiter