The Online Horticulture Certificate is for anyone interested in furthering their knowledge of fruits, vegetables, medicinal plants, and crops.
This certificate is appropriate for high school students, undergraduates, graduates, master gardeners, and naturalists!
Students thinking of pursuing a Bachelor's Degree can transfer courses from the Certificate Program to count towards an undergraduate degree. Courses must be taken for academic credit in order to transfer them.
Degree requirement: no degree required
Semester: Spring, fall
Program length: 3-4 university courses
Format: Online
Estimated Cost: $4,992
Specializations
Tailor your coursework and education based on your interests. Our program offers specializations within the certificate.
Horticultural science
Plants and people
Sustainable production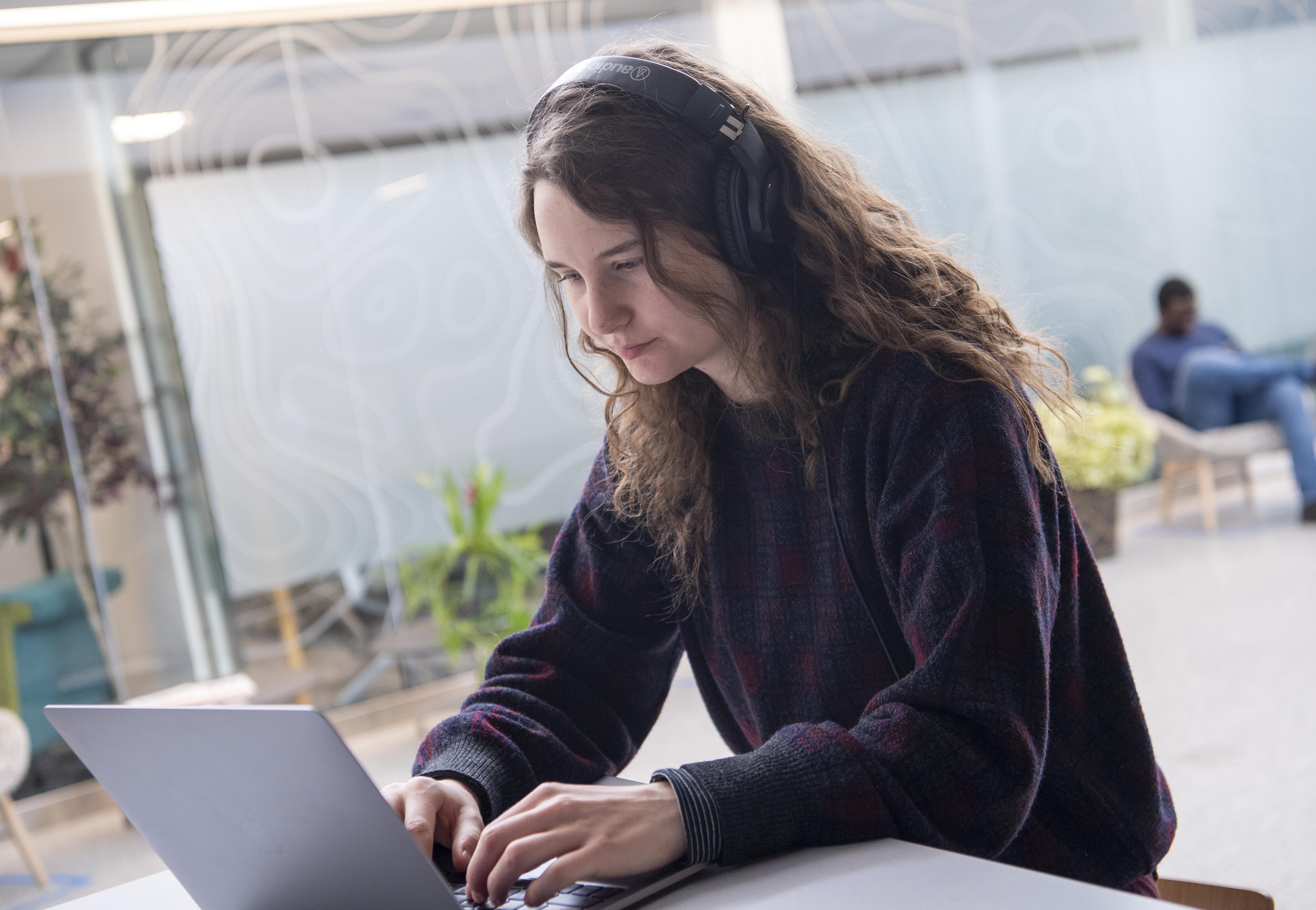 Use the form below to express your interest in pursuing a certificate. Once accepted, you will receive an email with further instructions for registration.
Program Requirements
Complete a minimum of 12 hours within the Department of Crop Sciences
Complete at least two courses at the 100, 200, or 300 level
Complete at least six hours at the 400 level
Earn a grade of C or better in 12 hours of class work
Coursework cannot be used to qualify for multiple certificates.
Tuition
For estimated tuition and fees for students seeking academic credit, see Illinois Online.
The certificate in Horticulture is not eligible for tuition waivers.
Certificate Completion
Upon completing your required coursework, you will need to submit a completion request for your certificate. Once we have verified that you have met the requirements, your certificate will be printed and signed off on by the Dean of the College of ACES, Crop Sciences' Department Head, Director of Online and Continuing Education (CITL) and the Online Program Coordinator.
Department Contact
D.K. Lee
Director of Online Programs